Products photographed at Aguiar Photography studio.
The original article was written when Zoom Studio was named Aguiar Photography.
Late last month we received a series of kitchen appliances to be photographed and retouched in our studio. These Whirlpool Australia products are now available at The Good Guys stores around Australia as well as their online shopping website.
The brief we received was one of the best we have seen with very well detailed requirements. We were asked to photograph each product in specific angles and to show close-ups of their main features such as the functional controls, tray configurations and accessories. All photographs were manually retouched.
Our retouching services included not only the removal of the dust particles (our very high-resolution cameras get it all) and colour correction but also the removal of undesirable items such as service labels and the background (transparent background).
The images were delivered ready to be incorporated in catalogues and websites.
I was very well impressed by the quality of the products and even more impressed by some of their features. There is one oven that has an induction tray, so you can cook using a stainless steel pan inside the oven and at the same time bake a cake and grill some potatoes. There is one that has a rotisserie and a cooking sensor. A few of them can clean themselves by the very high temperature that burns all fat from the walls and another one has a special steam cleaning feature. Very cool! Ops, very Hot!
I selected a few images here for you.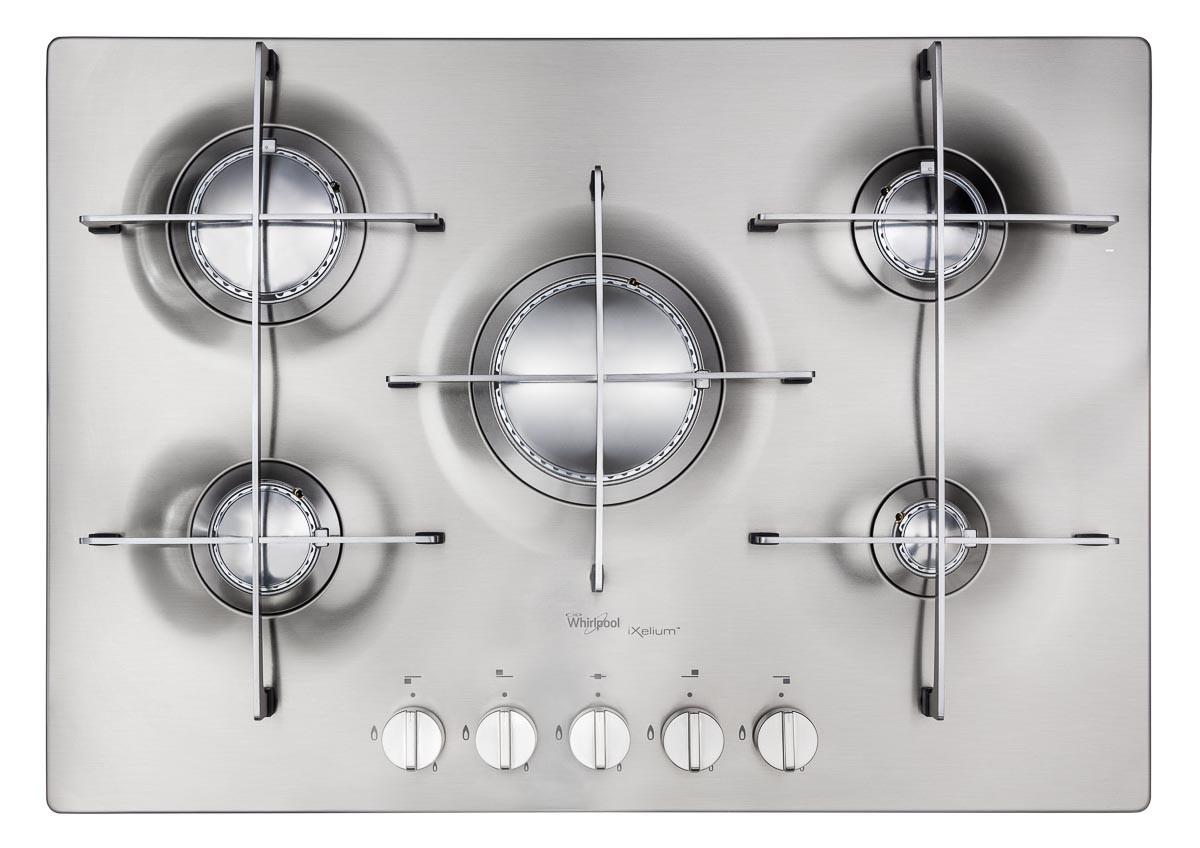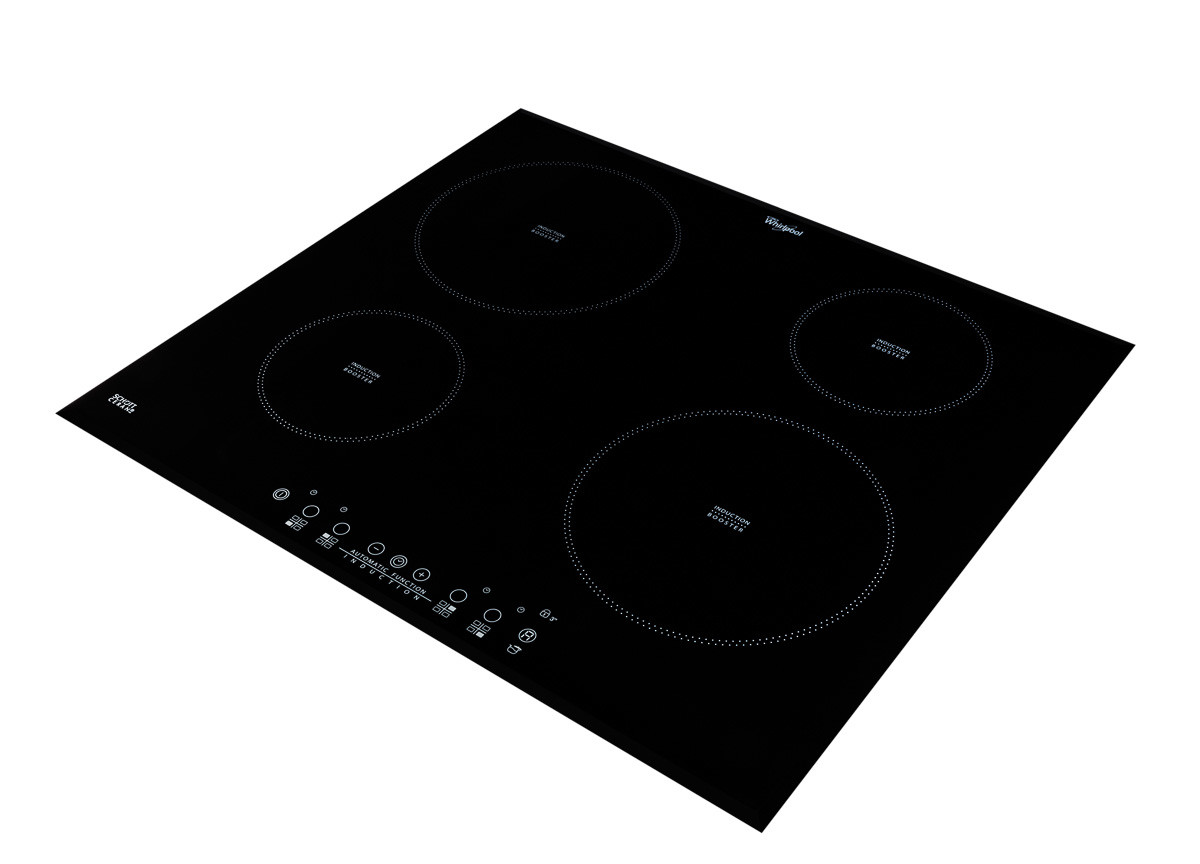 ---
Find out more about our services
Other Articles
Click on the image to read the article
---