Headshots for models and actors are different from traditional corporate portraits. On a professional corporate portrait, we are not "selling"  the person physical characteristics but how the person looks to us. We want to show a friendly, confident, authoritative and approachable person. We want to see the image of a person we would like to meet and work with. A team player.
On portraits of actors and models, we want to sell their physical characteristics and expressions. We want to create a variety of looks and backgrounds and each one showing one or more of their physical features.
The creation of multiple looks is important to simulate more than one studio session in one. We do this by changing the lights and backgrounds. It gives the perception of a more professional experienced actor and how they perform under multiple lighting conditions and camera angles.
In these standard 1-hour studio session portraits of Josh Blake and Laurence Corneschi, you will see multiple backgrounds, looks and clothes.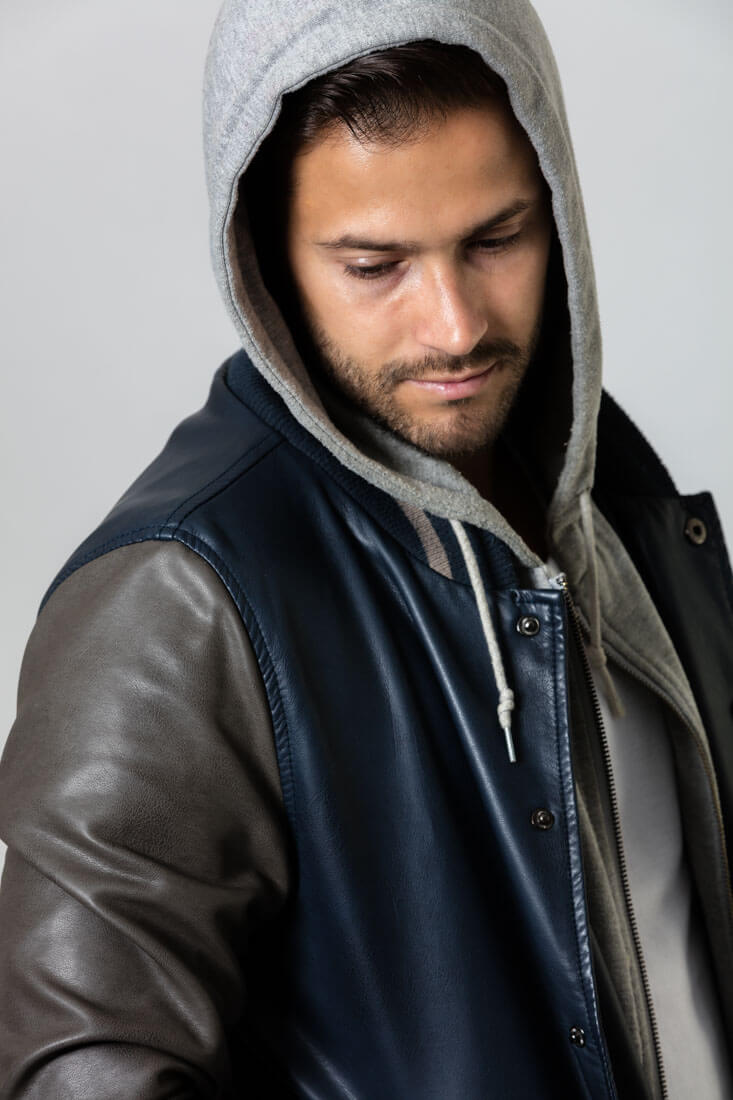 Find out more about our services
---
---