I photograph a lot of products for clients to sell on Amazon all over the world. I have found them on Amazon USA, Canada, United Arabs, Singapore and Australia.
A lot of times clients ask for the same set of images as their competitors. They also ask if I can photoshop their products on other stock images. I prefer to do a bit better.
I believe that if you show well your product, the client will believe and will trust you and your brand. This trust leads to more sales and less complaining.
My style for product photos is to show them in full of detail, true colours and all important parts of the product in perfect focus. They are real. I like each photo with a single and strong message. Here you will find examples of these messages: - Available colours, sizes, capacity, storage, label and waterproof.
I often help clients in identifying which photos they really need based on their products most unique and important features.
Photos were done by me a commercial photographer based in Melbourne Australia. My name is Jose Aguiar. The studio is located in Wantirna South (30Km from Melbourne CBD).
Click on the images to see them larger. Please leave a comment and share.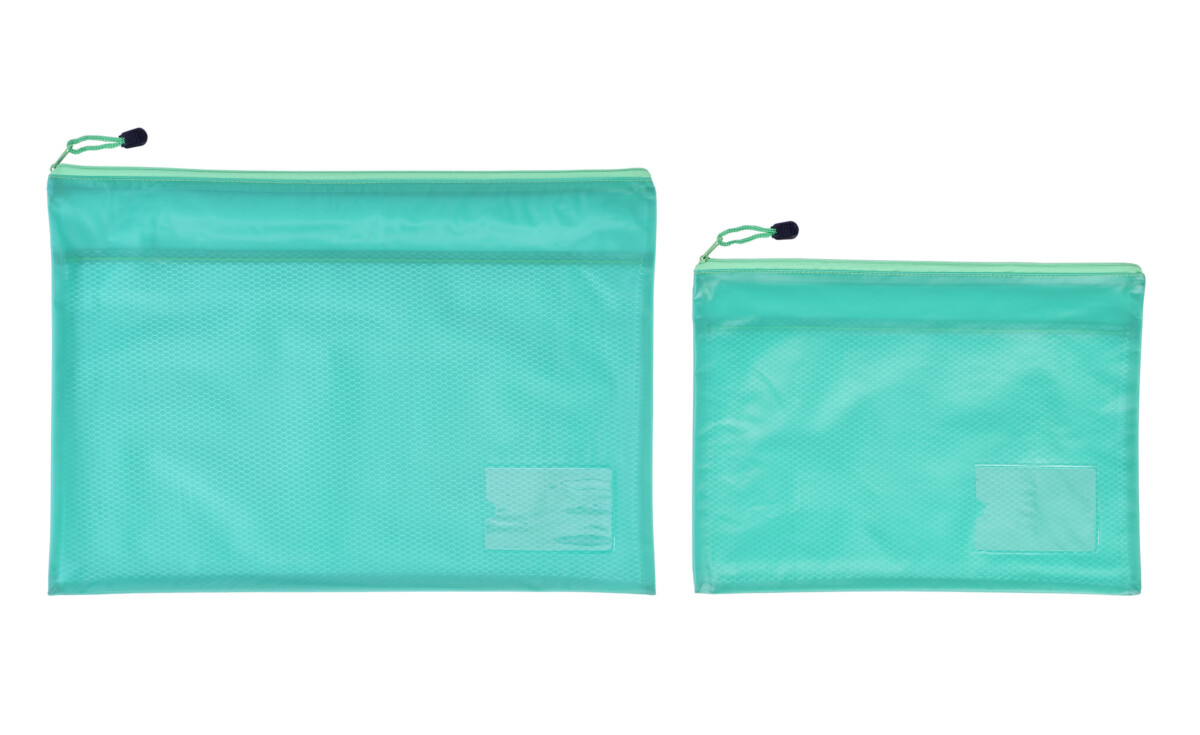 Note how we left the natural waves of the product to show. You see what the product is. You buy knowing what you will receive.
Read more about Product Photography and contact us.
You have details, texture, volume, shine areas and dark areas.
Find out more about our services
Other articles