Original article was written when Zoom Studio was Aguiar Photography.
I am so happy when a client calls me and asks for more photos of more products. It is the best sign that I am doing a good service.
This time I received their line of candles and diffusers for a new website. I think the result is quite good.
I have some of the pictures here and you can read search for their website using "Lavender & Rose candles and diffusers"
Visit our product photography page.
Enjoy, share and drop a comment. Thanks.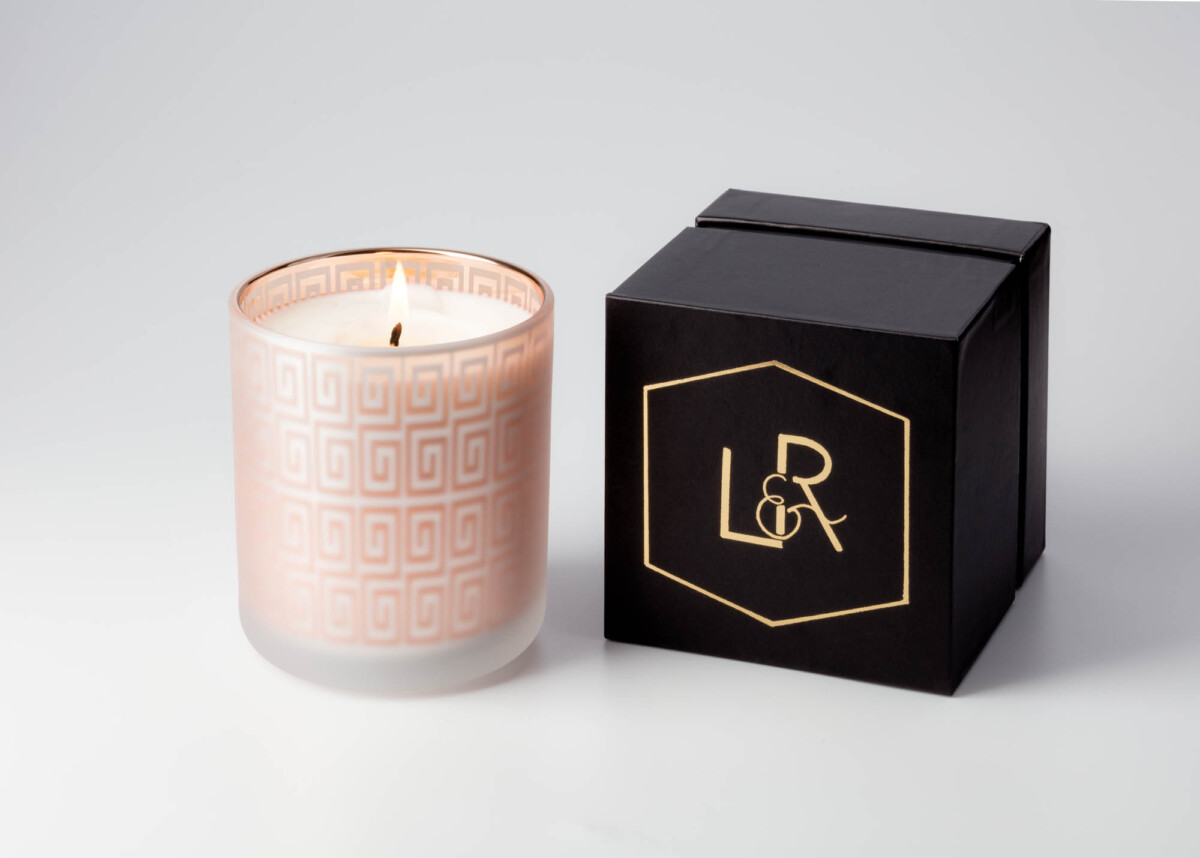 ---
Find out more about our services
Other Articles
Click on the image to read the article
---