Original article was written when Zoom Studio was named Aguiar Photography.
We LOVE product photography and our goal is to capture and highlight the main features of all products without missing a single detail.
Every material has its own characteristic and requires a different technique to be well represented. The reflective ones are specially hard, but once we achieve the perfect photo, they are the most pleasant to look at.
It was once more a pleasure to photograph a Whirlpool's product. Here we have the new stainless steel dishwasher now available at The Good Guys website and catalogue.
One feature that grabbed our attention was the removable (and handful) cutlery basket. Check it out by clicking the photos to see them larger.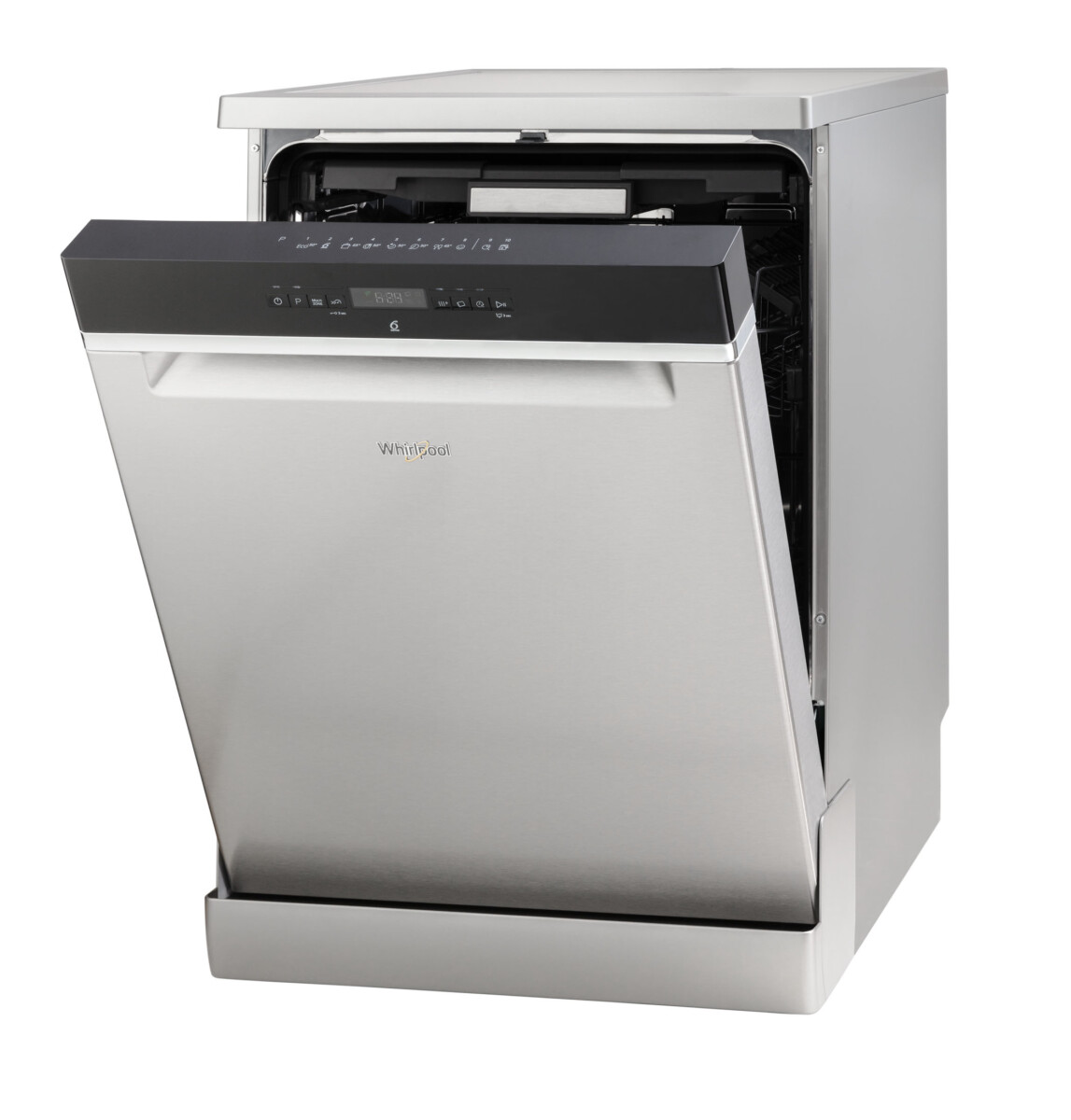 ---
---